Hello my friends!
and today's theme is
I have used the two following digital sets along with Word10 and a few dies to create today's card.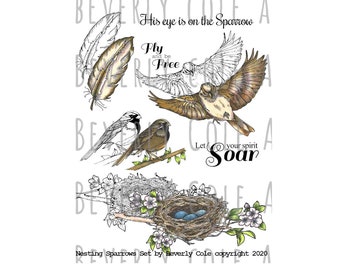 and for the background, I've used the one 'neutral tone & pattern'
sheet and changed the color to blue from the following kit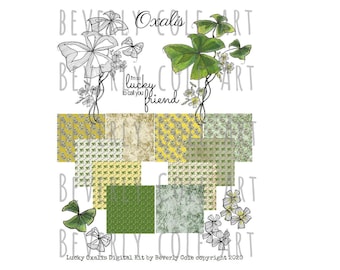 I've OBVIOUSLY used Bev's precolored images (I wouldn't be able to get
the colors so perfect on my own lol) and then after printing on photo paper, proceeded
in matting using navy & kraft papers to create my card.
I've used a cross-stitched die to cut my image & mat as well as using a
die cut for the pretty accent pieces.