Hello my friends!
It's time for Challenge #7 over on the
Artsystamper Challenge Blog
where the team is showcasing digital images designed by Beverly Cole at Artsystamper Digitals! The 1st and 3rd Monday of each month brings another
Artsystamper Challenge
and today's theme is
THANK YOU!
There are various ways to show your thanks to family and friends and today I've created a card to send to a dear friend of mine who is ALWAYS there for me and has been for years & years!!
I've created this entire card front digitally using Bev's images and Microsoft Word10.
Here are the digital images I've used today . . .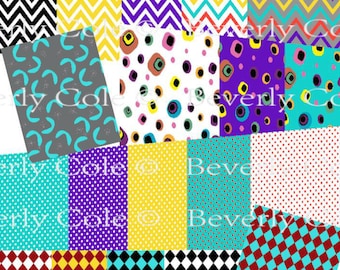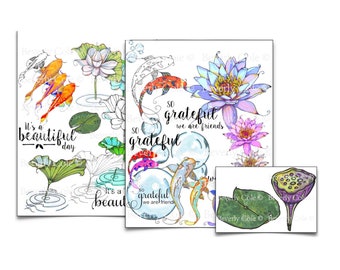 I can't even begin to tell you how much fun I have when designing with these beautiful digital images. Your options are ENDLESS and it truly does make me think outside the box!
For instance, instead of creating a full black/white background panel ... I simply shrunk it down in size and used it as a 'accent' ... this way, I could let the pond lilies take center stage. Using the SAME lily image, I've played around with the size to create the focus of my card. Then having this wonderful sentiment in the same set made creating my card fast, fun and beautiful! I think my friend is going to really love it!
I hope you'll come join in our challenge fun!
You do NOT have to used Beverly's images (of course we would love to see them if you have them) ... but you must follow the theme to qualify for the prize. PRIZE you say . . .
YEP ... The winner of our challenges will receive the
stamp set of their choice
from
TheArtsystamperShop
. Beverly Cole's selections offer stamps and sentiments in each set as well as pre-colored images for easy, last minute cards. Why not take a moment and check out what she has in the store!!