Hello my friends!
and today's theme is:
If you struggle with making masculine cards, this new digital set by Bev will help you out! I made this card in a matter of minutes and I'll actually be sending it to one of my cousins whose Dad is a duck hunter (and she loves my cards! LOL). I think she'll really LOVE this one!!
The digi sets I've used to create today's card are: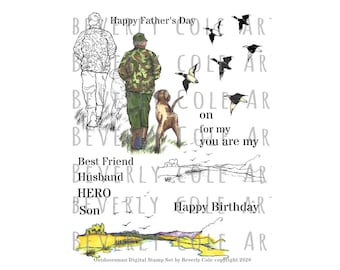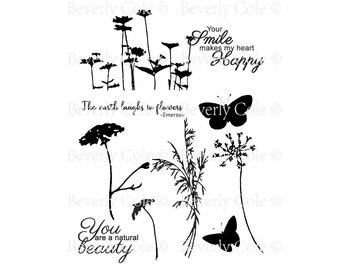 and for my background,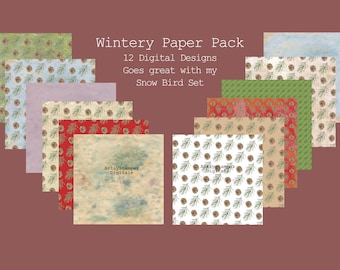 I hope you'll come join in our challenge fun!
You do NOT have to used Beverly's images (of course we would love to see them if you have them) ... but you must follow the theme to qualify for the prize. PRIZE you say . . .
YEP ... The winner of our challenges will receive the
stamp set of their choice
from
TheArtsystamperShop
. Beverly Cole's selections offer stamps and sentiments in each set as well as pre-colored images for easy, last minute cards. Why not take a moment and check out what she has in the store!!