Hello my friends!
and today's theme is:
so, you'll want to be sure and pop over to the challenge for some fun & amazing inspiration!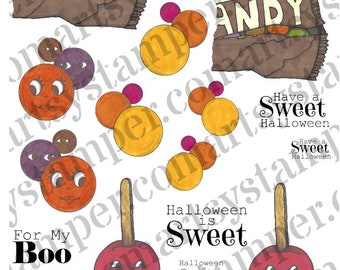 Here's what I've come up with ...
Aren't these candies & carmel apples adorable and I think they're smiling because that pesky spider (sticker from my stash) is finally leaving! LOL Poor Mr. Treat Bag (sticker from my stash) up in the upper corner looks scared half out of his wits!
Behind all my 'happy' candy I've used digital background paper from the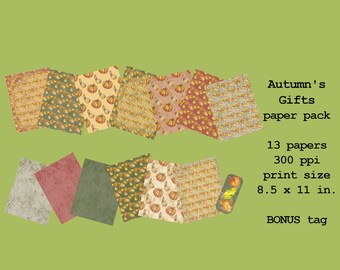 Creating cards with these digital images is great fun! It makes you 'think outside the box' as to how you want to place images, put them in the front or back, turn them around a bit, change the colors ... so many creative avenues you can take when creating with Bev's images.

I hope you'll come join in our challenge fun!
You do NOT have to use Beverly's images (of course we would love to see them if you have them) ... but you must follow the theme to qualify for the prize. PRIZE you say . . .
YEP ... The winner of our challenges will receive the
stamp set of their choice
from
TheArtsystamperShop
. Beverly Cole's selections offer stamps and sentiments in each set as well as pre-colored images for easy, last minute cards. Why not take a moment and check out what she has in the shop!! And there's more new images/papers coming in the weeks ahead!!

TheArtsystamperShop Etsy
You will also see more inspiring designs from the Artsystamper Addicts DT ... so much fun!!
On another note I wanted to mention there is a NEW challenge you need to check out!
It's call the Two Old Bats Halloween Challenge! Please pop on over to read all about it!
As always, thanks SO MUCH for taking the time to stop by!